Join Us!
Sunday School 9:15 AM - Worship Service 10:45 AM
Discover Your Spiritual Gifts!
A spiritual gift is an expression of the Holy Spirit in the life of believers which empowers them to serve the body of Christ, the church. God has gifted you with an expression of His Holy Spirit to support His vision and mission of the church. He desires that you know how He has gifted you so you can affectively serve in expanding His Kingdom. Take the tests today to get started!
Go to the Spritual Gifts page
Youth Fundraiser
RENT-A-YOUTH
Need your flower beds prepped? What about your house cleaned or a room organized? Rent a youth from CPCC to do any odd job, and you'll help send them to summer camp. All jobs need to be arranged through Elijah and all earned money given to Elijah to be applied to the student's account. Contact Elijah at 785-861-5868 for more details!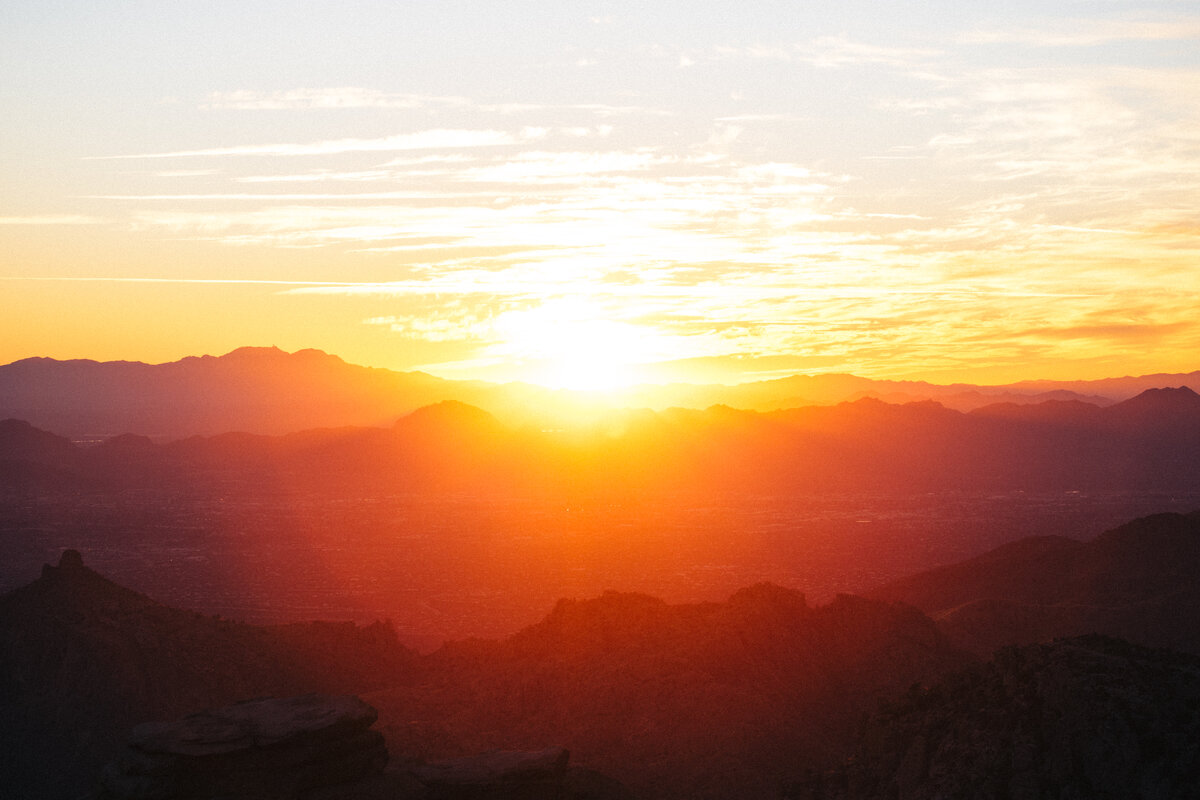 Sunday Schedule
Sunday School
9:15 a.m. to 10:15 a.m.
Fellowship
10:20 a.m. to 10:40 a.m.
Worship Time
10:45 a.m. to Noon
(Communion is served weekly.)
Kids' Church (K-Motion)
10:45 a.m. to Noon

Join us online
Everything you need to worship with us is below!
Listening online? Sign in here.
Bible Ministry 2022
A pledge of only $10 will put a Bible in someone's hand who is searching for truth. Donations may be made by mailing a check to the church office or by secure online payment through paypal.
Give now

Prayer Meetings
Join others at 8:30 a.m. Sunday mornings and again at 5:30 p.m. Monday evenings praising the Lord, praying for His leading and blessing, and asking Him to move powerfully in our classes and worship time.
Join us on Zoom

Service Times