Join Us!
Sunday School 9:15 AM - Worship Service 10:45 AM
Summer Activities
MOVE - July 11th-16th
Arlington, TX | 9th-12th grade
VBS - August 1st-5th
Preschool-5th grade | Free!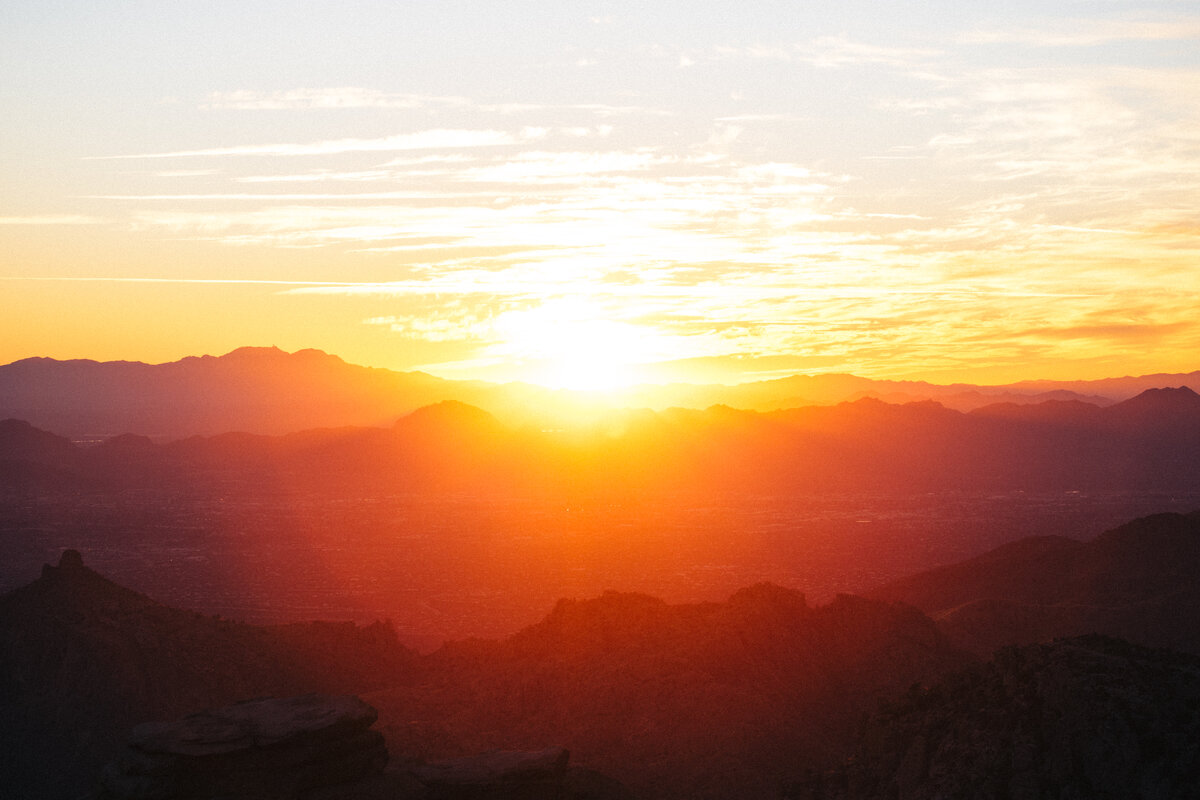 Sunday Schedule
Sunday School – 9:15 a.m. to 10:15 a.m.
(Find current classes & locations here.)
Fellowship – 10:20 a.m. to 10:40 a.m.
Worship Time – 10:45 a.m. to Noon
Kids' Church (K-Motion)
10:45 a.m. to Noon
(Communion is served weekly.)

Join us online
Everything you need to worship with us can be found below!
Listening online? Sign in here.
Bible Ministry 2022
A pledge of only $10 will put a Bible in someone's hand who is searching for truth. Donations may be made by mailing a check to the church office or by secure online payment through paypal.
Give now

Prayer Meetings
Join others at 8:30 a.m. Sunday mornings and again at 6:00 p.m. Monday evenings praising the Lord, praying for His leading and blessing, and asking Him to move powerfully in our classes and worship time.
Join us on Zoom

Service Times
Evening Teaching (S.E.T.)