Women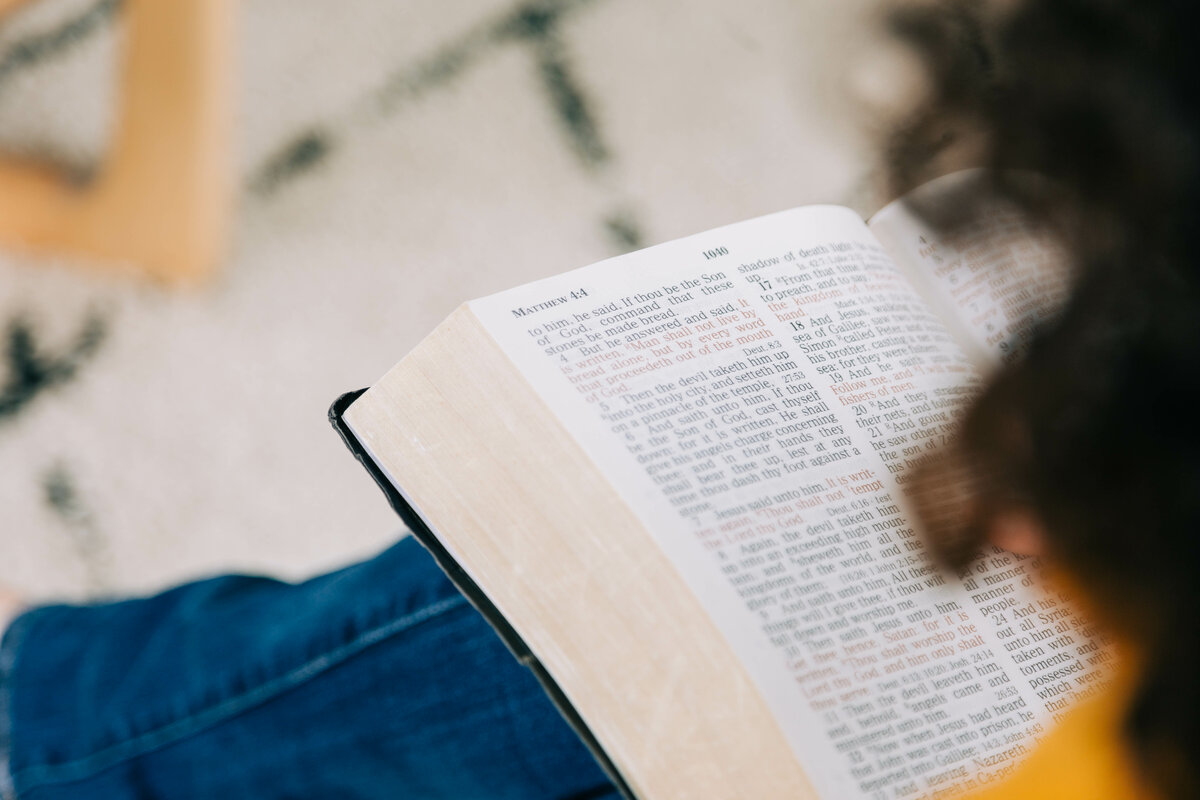 Bible Studies
The Miracles of Jesus
Led by Barb Gray
Wednesdays 6:45 p.m. to 8:00 p.m.
Meets in the 2nd floor parlor
Monthly Events
Prayer Shawl Ministry:
Meets the first Tuesday of the month at 11:00 a.m. at the church and again on the third Thursday of each month at 6:30 p.m. at the home of Judi Cox. (Please contact the church for address) Group members come together to knit or crochet prayer shawls to give to those who have experienced loss, serious illness, surgery, weddings and births. The shawls are blessed before given and bring comfort, hope and consolation.
Women's Retreat
The Women's Ministry Team offers an opportunity for the women of CPCC to gather together for a time of Biblical learning and fellowship. This opportunity may be a one day or an overnight event, in which the women of CPCC might invite their female friends and family to attend. This retreat is designed to encourage and challenge those in attendance in their faith, as well as to help show them how to become women of God through His Son, Christ Jesus. This is also a time for relaxation, fun and fellowship.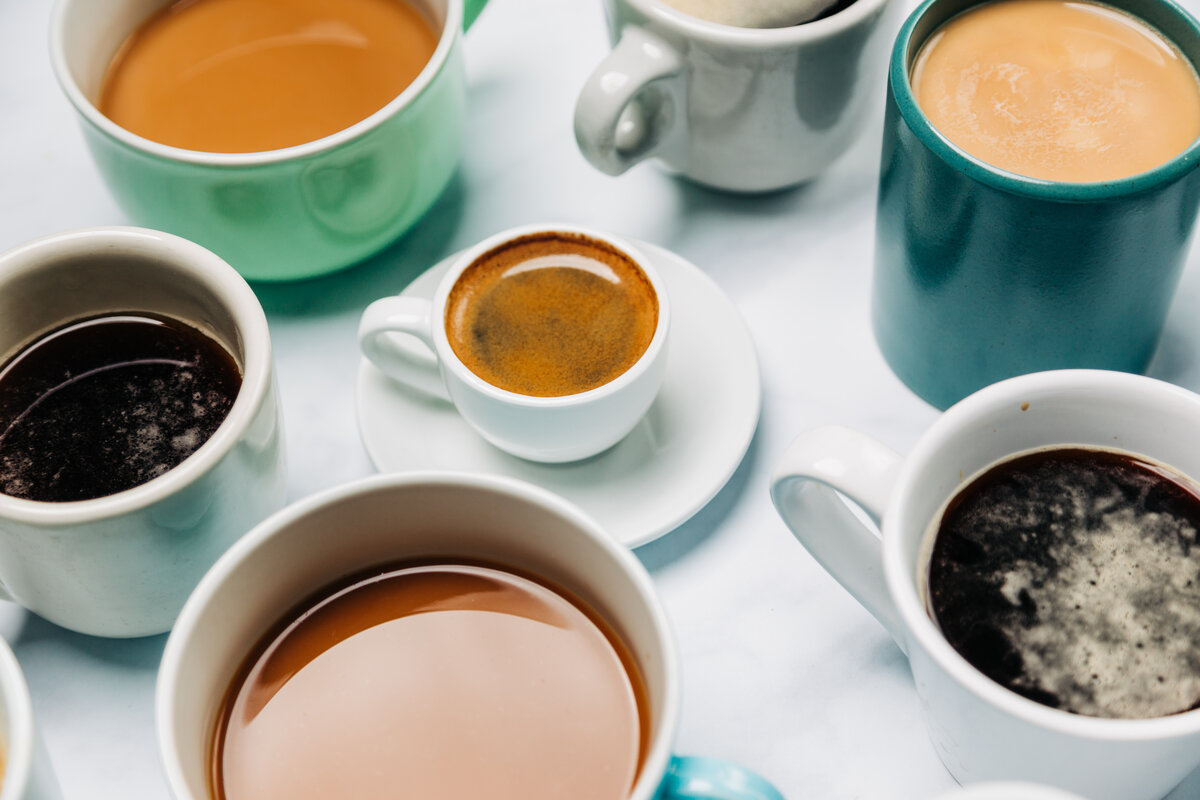 Women's Tea
A woman or several women that attend CPCC act as hostess/hostesses. A theme is usually chosen to reflect the hostess' culture or spirit of the season. All women of the church are encouraged to attend as well as their friends/family. Delightful teas, coffees, hot cocoa, punch, and snacks are served by the hostess/hostesses. Prayer, a devotion, and special entertainment are usually part of this occasion as well.